If you're in pursuit of pure indulgence, a lavish vacation filled with opulence and pampering, then luxury hotels and resorts might just be your ticket to paradise. These are not just your typical accommodations, but rather dreamscape destinations that redefine the concept of travel. From top-tier establishments offering the epitome of luxury to incredible spa resorts, gastronomic adventures, and unique features you won't find anywhere else, these escapes are designed to deliver experiences that are truly out of this world. Ready to dive into a world of luxury and opulence? Let's embark on this exquisite journey together.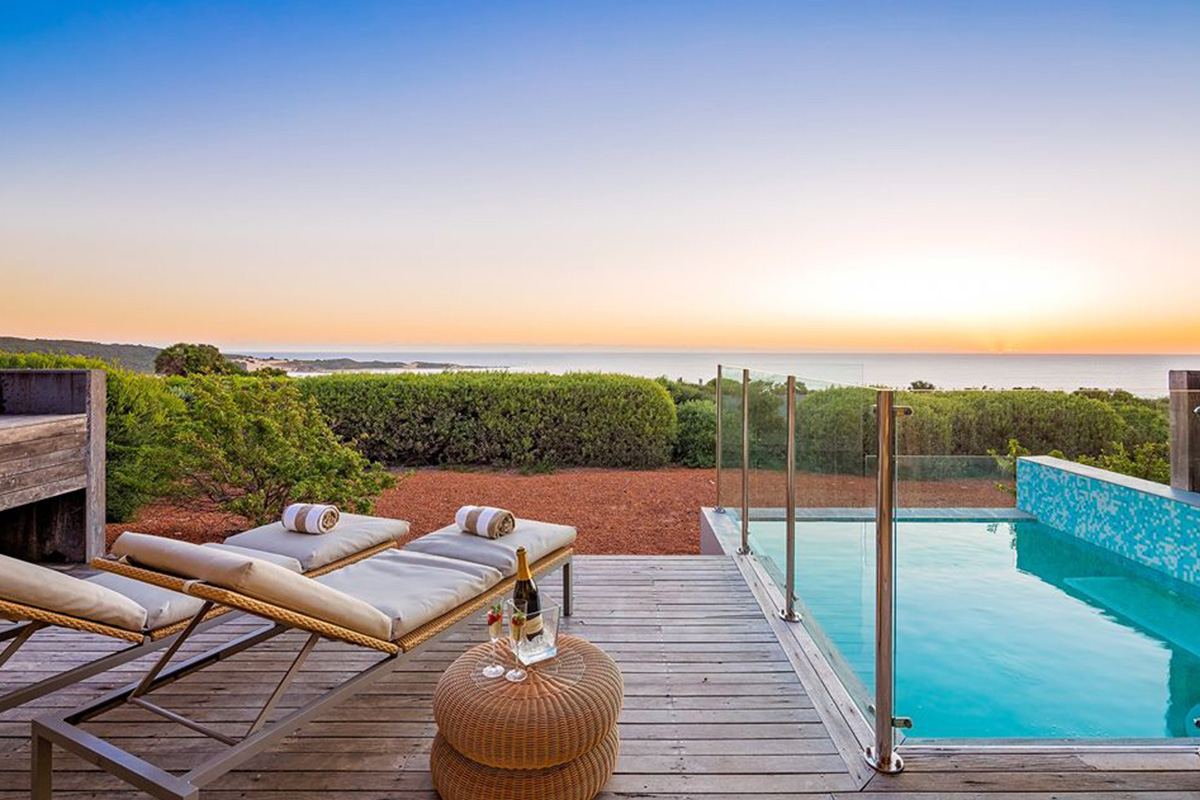 Indulge in Opulence: Top Tier Luxury Hotels
Whether it's the stunning architecture, the impeccable service, or the sheer grandeur, there's something about luxury hotels that sets them apart from the rest. Perhaps it begins with the Burj Al Arab in Dubai, famously known as the world's only seven-star hotel. From its sail-shaped silhouette to its butler service and Rolls-Royce transfers, every aspect of Burj Al Arab screams luxury.
In France, the legendary Ritz Paris provides an effortlessly elegant experience. With its gold-leaf embellished interiors, a gastronomic restaurant led by a Michelin-starred chef, the Ritz Paris is where old-world charm meets modern luxury.
In India, the Taj Lake Palace in Udaipur floats ethereally on Lake Pichola, offering a dreamy blend of heritage and extravagance. Meanwhile, the Aman Tokyo in Japan redefines urban luxury with its soaring views of the metropolitan skyline, minimalist design, and a serene spa.
The Plaza in New York City is another icon that needs no introduction. From its grand Beaux-Arts façade to its opulent suites, The Plaza is synonymous with luxury. These top-tier hotels are not just about plush accommodations, but serve as a testament to the art of hospitality.
Relax and Rejuvenate: Spa Resorts for the Ultimate Pampering
For those seeking a sanctuary of wellness and tranquillity, luxury spa resorts offer an unparalleled experience. The Six Senses Douro Valley in Portugal is nestled amidst rolling vineyards and offers a diverse range of holistic therapies and treatments.
Bali's COMO Shambhala Estate is a health retreat set in lush tropical surroundings, offering personalised wellness programmes and world-class cuisine. Switzerland's Bad Ragaz resort is home to a thermal spa and a medical health center, promising a blend of luxury and rejuvenation.
Besides traditional spa treatments, these resorts offer a plethora of wellness activities such as yoga, meditation, and mindfulness workshops. JW Marriott's Ice Q Wellness & Spa in Austria, perched high in the Alps, promises rejuvenation with its heated outdoor pool, saunas, and a range of treatments against a breathtaking mountain backdrop.
The Banyan Tree spa in Phuket, Thailand, with its traditional Thai therapies and idyllic setting, offers a sanctuary for the senses. These spa resorts provide an oasis of calm, helping you reconnect with yourself, and ensuring you return home feeling revitalized.
Gastronomic Delights: Dining Experiences at Luxury Resorts
A stay at a luxury resort is incomplete without a culinary adventure. From farm-to-table experiences to meals prepared by Michelin-starred chefs, the dining at these resorts is an event in itself. At the Four Seasons Resort in Bali, guests can enjoy a unique dining experience in a traditional Balinese rice barn overlooking the Ayung River.
In the Maldives, the Conrad Resort boasts an underwater restaurant, Ithaa, where you can dine amidst vibrant coral reefs and marine life. The Singita Sasakwa Lodge in Tanzania offers a delightful culinary journey with its organic gardens and wine cellar.
Spain's Marbella Club offers culinary workshops, teaching guests how to make traditional Spanish dishes. Meanwhile, Italy's Il San Pietro di Positano offers a culinary experience that's as spectacular as its cliff-side views, with locally grown ingredients and a world-class wine cellar. These dining experiences are not just about the food, but about the unforgettable memories they create.
Beyond the Ordinary: Unique Luxury Hotel Features You Can't Miss
Luxury hotels and resorts are constantly pushing the boundaries to offer unique, one-of-a-kind experiences. For instance, the Giraffe Manor in Kenya allows you to have breakfast with giraffes, while the Amangiri in Utah, USA offers hot-air balloon rides over the desert.
Then there is the Conrad Maldives Rangali Island, which boasts a two-level underwater villa, allowing you to sleep and dine with the fishes. If you fancy a stay amidst the wilderness, Sweden's Treehotel offers mirror-cube tree houses that blend into the forest backdrop.
The Icehotel in Sweden, rebuilt every winter, offers you the unique experience of sleeping on beds made of ice. Ireland's Ashford Castle lets you live out your royal fantasies with its castle accommodations, medieval activities, and falconry school.
Each of these hotels and resorts offer a unique feature that transcends the usual, making your stay an extraordinary one.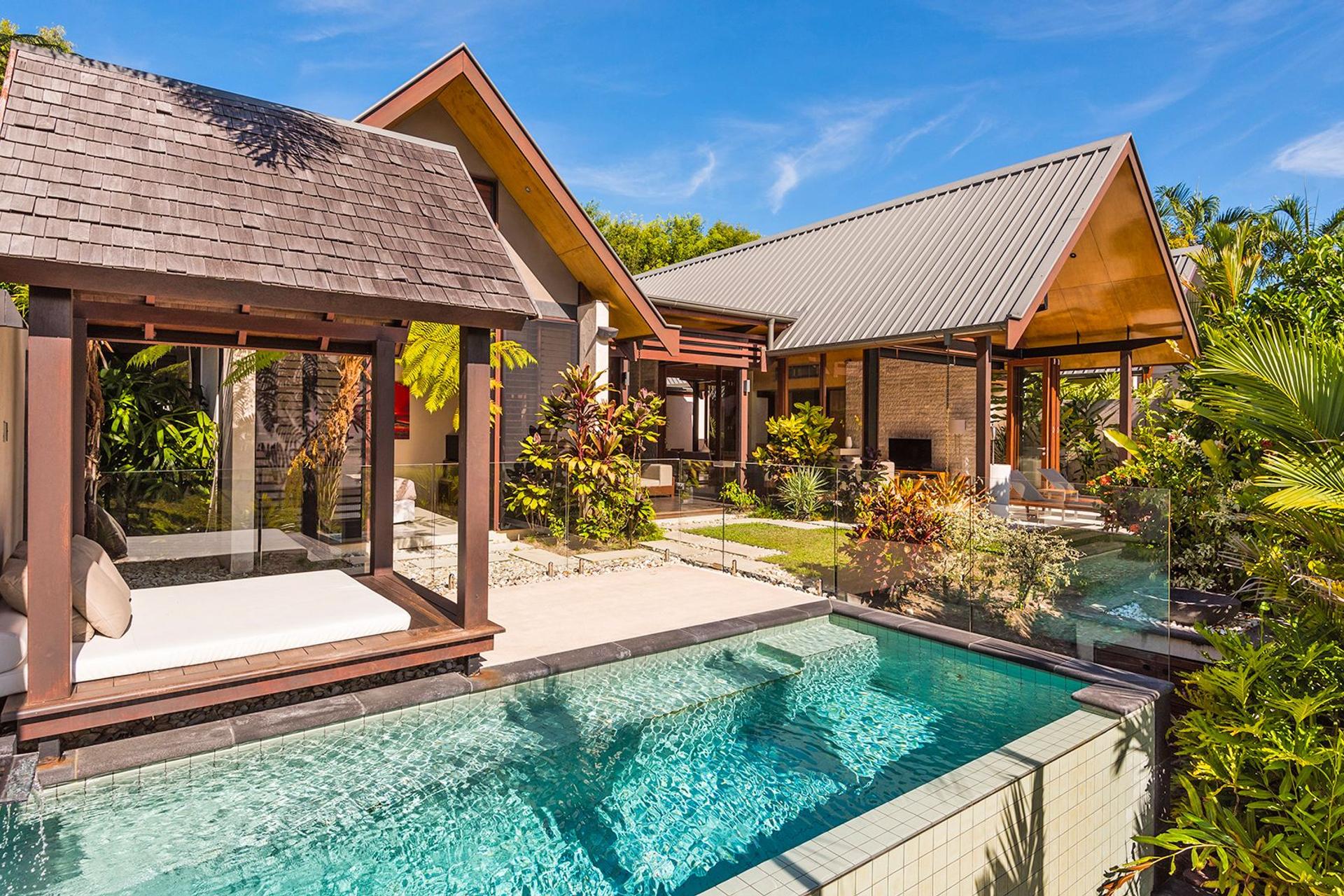 Patan 44600 Lavish Hotels and Resorts Explore our unique and hand picked collection of lifestyle hotels across six continents offering unrivalled luxury From London to the Maldives and beyond Asia Africa Europe North America Oceania South AmericaUnique experience that are not only five star but go beyond Stunning and often groundbreaking architecture individual villas perched on top of sparkling turquoise seas some of the finest views and sunsets seen anywhere on earth such things are standard at the hotels and resorts found on luxury escapes around the worldBy booking yourself into a lavish hotel or resort youll be able to achieve your dreams of escaping from the stresses and pace of everyday life and truly luxuriating yourself in your own personalised escape travel experience From
gastronomic flights of fancy to blissful wellness and spa retreats pristine beaches beautiful pools Canyon Ranch offers a variety of guest rooms and suites ranging between Deluxe Rooms Executive Rooms and Luxury Suites Each room features either a king queen or two double beds No matter what type of accommodations you need Cayon Ranch offers a stunning backdrop to your moms weekend Getaway from Boston Photo Courtesy Canyon RanchThe Tides Inn Irvington image courtesy of Tides Inn Luxurious Lodging The Tides Inn sits on Carters Creek an inlet off the Chesapeake Bay in Irvington infusing the expected Southern hospitality of Virginia with the centuriesold traditions of watermen in the regionLos Angles is full of jawdropping hotels but Four Seasons is one of the best for a pampered stay
Featuring a pampering spa lavish rooms amp suites and worldclass amenities this is one of the most impressive hotels for a relaxing vacation The hotel boasts an incredibly spacious outdoor pool where travelers can enjoy refreshing dipsOur AAA Four Diamond properties live up to their rating with deluxe suites and lodging offerings artfullycrafted meals awardwinning spa treatments incredible golf courses lavish amenities and much more Just two hours away from major metropolitan hubs such as New York and Philadelphia you can explore the peaceful peaks of our surrounding The Ramada by Wyndham in Dar es Salaam with rooms from 147 a night is located along the shores of Jangwani beach It39s a budgetfriendly way to enjoy the waves of the Indian Ocean while taking
With their opulence, wellness retreats, gastronomic delights, and unique experiences, these luxury hotels and resorts redefine the concept of a vacation. They offer more than just a stay, they offer an experience – a chance to indulge, to explore, and to lose yourself in a world of extravagance and luxury. Whether you're a discerning traveller, a wellness enthusiast, a foodie or an adventurer, there's a luxury escape waiting for you, promising an unforgettable journey filled with pampering, pleasure, and sheer delight. So, pack your bags and get ready for a lavish getaway like no other. Adventure and luxury await!